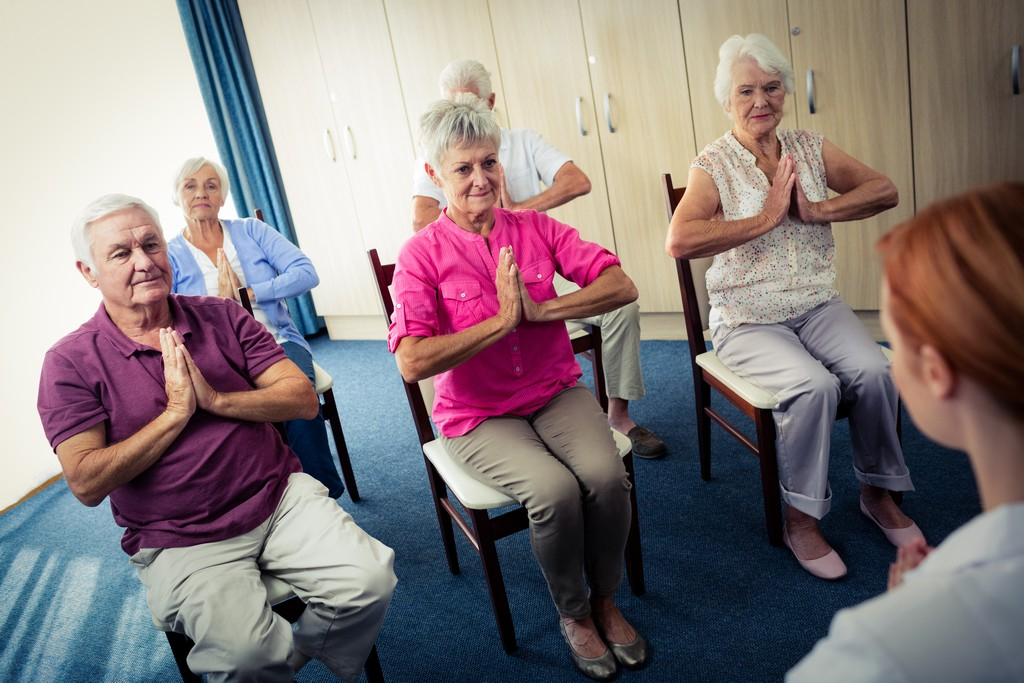 Senior citizens need to do things they love to keep them occupied throughout the day. It would strengthen their health physically, mentally, and socially. It would go a long way if experts from home health services in Manassas, Virginia assist your senior loved ones. A care professional can help seniors in times of stress in doing their hobbies.
Making sure that seniors get the care they need is a must. That means they need to follow the daily routine set by the experts of personal care service in Virginia. It would be fun to interview seniors about what type of activities they get entertained or busy with. Here are some ideas you can suggest to them:
Creative Plan of Expression

Music, performing arts like dancing or acting, or even writing poetry or prose can become the avenue for creativity. Seniors will get a boost in their brain functions when they try to do these things.

Become a Scientist Volunteer

Is your senior loved one a lover of science? Research institutions love seniors volunteers from seniors who want to volunteer for the love of science and new learning.

Learn a Foreign Language

Learning a new language can practice the diction, enunciation, and pronunciation skills of elderly patients. If they need a person to accompany them, you can let them try companion care. The caregiver will assist in their learning process and become their go-to buddy.

Explore the Family Tree

The reason for exploring the family tree is to check if seniors are still familiar with their family heritage and loved ones.
AJA Home Health Care LLC offers guaranteed quality home care services. Contact their experts who can help in these possible hobbies of your senior loved ones.