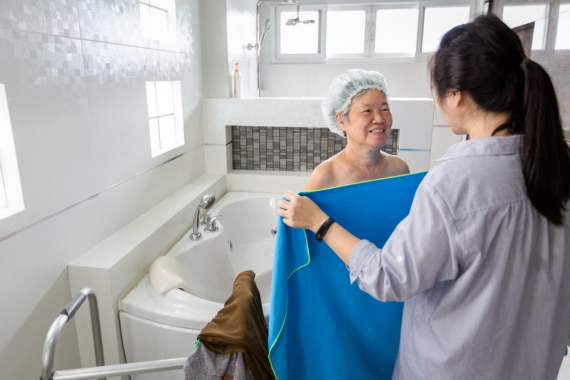 Aging at home is a practical decision if you like your elderly loved ones to experience the warmth and loving presence of family members. And it might be practical to find apt home health services in Manassas, Virginia to make this work. That way, you won't feel overwhelmed with caregiver tasks.
Recommended Home Healthcare Options
The best thing about the home healthcare industry today is the wealth of services available for seniors. All you might need is to list down what your senior loved ones need and find a suitable personal care service in Virginia. As per experts, the following are the highly recommended ones to cover the holistic health needs of the elderly at home:
Home health aide – Includes light housekeeping, laundry, grocery shopping, personal hygiene assistance, and meal preparation tasks
Skilled nursing – Covers medication administration, wound management, condition-specific care, and rehabilitative treatments to maintain or regain health
Companion care – Includes social and emotional support to ensure elderly people will be able to maintain their positivity at home
The holistic health of seniors at home means a lot. And with just these three senior home care services, you can be assured that your elderly loved ones are happy, safe, and fit at home. If you're in Virginia, you can avail of these services and more at AJA Home Health Care LLC.