We are composed of a highly efficient healthcare team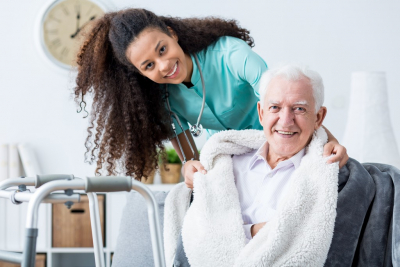 If it's professional help you're looking for, then AJA Home Health Care LLC got your back! We have skilled nurses, caregivers, home health aides, and other healthcare staff who are expertly trained and can deliver top-notch health results to the individuals we serve. They are recruited in our team based on their skills, knowledge, competency, and commitment to serving others.
Our hiring process at AJA Home Health Care LLC involves a series of background checks, interviews, assessments, and quality checks. We also provide additional training to better ensure the health and wellness of our clients.
Would you like to know more about our staff? Talk to us today! You can reach us through the contact form here. We look forward to hearing from you!